App Store
The Services — App Store page will allow you to see https://appstore.edgenexus.io from within your ALB-X.
What is the App Store?
The edgeNEXUS App Store is a marketplace dedicated to the latest application networking solutions and services including Software Defined Networking (SDN), Application Delivery Controller (ADC), Security, Containerisation, Network Function Virtualisation (NFV), Big Data and the IoT.
What can I get in the App Store?
An App is the generic name for all the different products you can buy at the App Store.
Some of these Apps can run independently of the ALB-X whilst others will integrate and enhance your current load balancer deployment.
Health Checks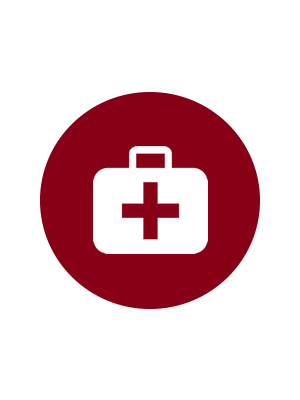 Check that your
applications are healthy with custom built real server Health Check Monitors or Health Checks for short.
jetPACKs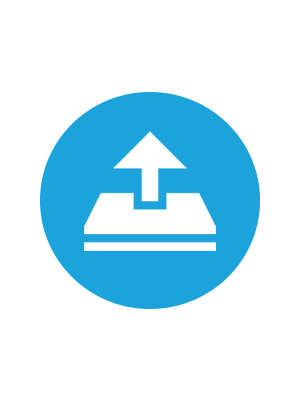 Download
application templates called jetPACKs to automatically configure your
ALB-X load balancer.
flightPATHs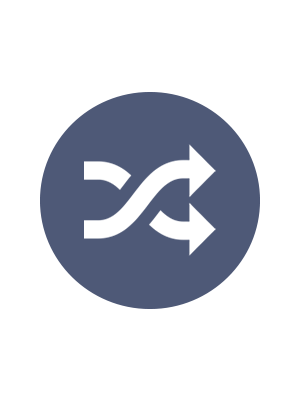 The ALB-X
has the ability to download flightPATH rules which allow you
to shape and secure your traffic with an easy-to-use, drag and drop
rules-based engine.
Add-Ons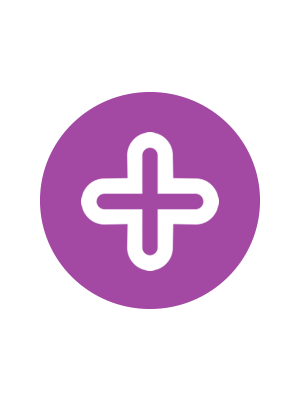 Docker
based Add-Ons that can run in isolation on your ALB-X load balancer.
Examples include an Application Firewall and even another
jetNEXUS ALB-X for true multitenancy.
Software Updates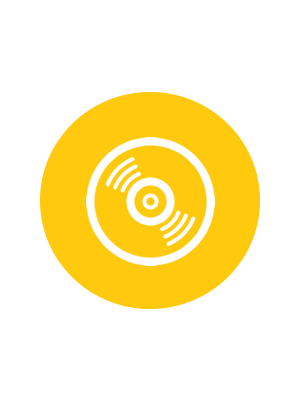 Get the latest software for your ALB-X.
How do I Buy an App?
Buying a New Health Check:
Click on the

Health Check

icon.
Click on the specific health check that you are interested in.
You will see more information about the health check.
You
can then choose how many you would like to download. If you are
accessing the App Store from within your ALB-X please choose only
1 health check.
Click

Add to Cart

. These are often free.

Proceed to Checkout

.
Here you will be asked to login if you are a returning customer.
Alternatively you can fill out your billing details and tick the box to create an account.
Click

Place Order.

You
should now be presented with a screen that allows you download your
product manually by entering the Machine ID and clicking download.
If the download is blanked out then you have already tied a purchase to another ALB-X.
If you have purchased from within an

ALB-X

via the

Services — App

store page then you can now see your purchased app in the

Library — Apps

page.
Here you can deploy your

App

, in this case a real server health monitor.
Once you click deploy your monitor will be deployed as a new

Real Server Monitor

method in the

Library — Real Sever Monitors

page.

Back to Top