Add-Ons
The Library — Add-Ons
page is the location of all of your deployed Add-Ons. If this
page is blank it means that you have not deployed any Add-Ons yet. You can
view your available Apps in the Library — Apps page. Here you will need
to first Download the App and then the Deploy button will become
available. You may Deploy more than one type of Add-On. For example you
may want to deploy two instances of a Firewall Add-On for different
services.
User Guides for Add-Ons
What's an Add-On?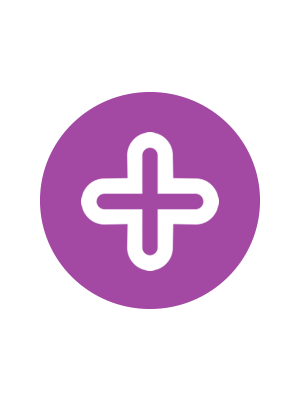 Add-Ons are Docker based Containers that can run in isolation on your ALB-X load balancer. Examples of these include an application firewall and a micro instance of a jetNEXUS ALB-X.
Purchasing an Add-On
Click on the edgeNEXUS Add-On icon you require.
You will see more information about the Add-On.
You can then choose how many you would like to download. If you are accessing the App Store from within your ALB-X please choose only 1.
If you are accessing direct from the website you may choose multiple and you can assign the correct MachineID to the App later in the process.
Click Add to Cart. (These are often free)
Proceed to Checkout.
Here you will be asked to login if you are a returning customer.
Alternatively you can fill out your billing details and tick the box to create an account. You will not be charged for products that are free.
Click Place Order.
You should now be presented with a screen that allows you download your product manually by entering the MachineID and clicking Download.
If the download is blanked out then you have already tied a purchase to another ALB-X.
If you have purchased from within an ALB-X via the Services — App Store page then you can now see your purchased Apps in the Library — Apps page.
Once you have purchased your Add-On, the first step is to find it in the Library–Apps page and click the green Download button

Back to Top