Thank you for selecting the edgeNEXUS ALB-X VA Lite Load Balancer.
ALB-X VA Lite
Our entry-level virtual load balancer solution. Feature-rich yet incredibly simple to deploy and manage.
All the feature-rich functionality of our ALB-X solution, with a limit of 100Mbps max throughput and 4 real server IP's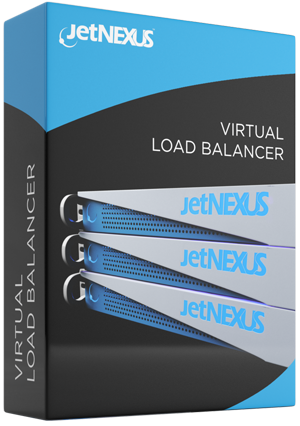 Virtual Appliance
Featuring
Layer 4 -7 Load Balancing
Advanced Server Health Monitoring
SSL Offload
Content Caching
Reverse Proxy
Application Acceleration
Install On
VMware
Microsoft HyperV
XenServer
Select Quantity of Appliances
High-Availability Pair

( 2990 )

Single Appliance

( 1295)

Multiple Appliances
We always recommend deploying pair of
appliances to ensure high-availability.
Select Support Option
Premium 24 x 7 Support (795)
Standard 9 - 5 Support Option (395)
Cart Summary
ALB-X VA Lite (1295) X 2
Premium support (795) X 2